Select your perfect shared hosting plan for HyperOIS
Main Information
Disk Space
Bandwidth
Yearly Price
Plan Comparison
Disk Space
Bandwidth
Addon Domains
Dedicated IP
Control Panel
Weekly Backups
External Backups
Park Domain
24x7 Support
Key Features
Email Accounts
Databases
FTP Accounts
Mailing lists
Subdomains
Email Limit
Auto Responders
Antispam
Antimalware
Free Software
WordPress
Joomla
Drupal
Magento
Zen Cart
phpBB
MyBB
SMF
PHPCoin
Starter
Good plan for startup business
Disk Space
4GB
Bandwidth
Unlimited
Yearly Price
$89.99
Starter
Disk Space
4GB
Bandwidth
Unlimited
Addon Domains
-
Dedicated IP
Control Panel
cPanel
Weekly Backups
External Backups
Park Domain
Unlimited
24x7 Support
Starter
Email Accounts
Unlimited
Databases
Unlimited
FTP Accounts
Unlimited
Mailing lists
Unlimited
Subdomains
Unlimited
Email Limit
100/hour
Auto Responders
Unlimited
Antispam
Antimalware
Starter
WordPress
Joomla
Drupal
Magento
Zen Cart
phpBB
MyBB
SMF
PHPCoin
Professional
Reliable plan for starting business
Disk Space
10GB
Bandwidth
Unlimited
Yearly Price
$189.99
Professional
Disk Space
10GB
Bandwidth
Unlimited
Addon Domains
1
Dedicated IP
Control Panel
cPanel
Weekly Backups
External Backups
Park Domain
Unlimited
24x7 Support
Professional
Email Accounts
Unlimited
Databases
Unlimited
FTP Accounts
Unlimited
Mailing lists
Unlimited
Subdomains
Unlimited
Email Limit
250/hour
Auto Responders
Unlimited
Antispam
Antimalware
Professional
WordPress
Joomla
Drupal
Magento
Zen Cart
phpBB
MyBB
SMF
PHPCoin
Premium
Advanced plan for small business
Disk Space
25GB
Bandwidth
Unlimited
Yearly Price
$359.99
Premium
Disk Space
25GB
Bandwidth
Unlimited
Addon Domains
2
Dedicated IP
Control Panel
cPanel
Weekly Backups
External Backups
Park Domain
Unlimited
24x7 Support
Premium
Email Accounts
Unlimited
Databases
Unlimited
FTP Accounts
Unlimited
Mailing lists
Unlimited
Subdomains
Unlimited
Email Limit
500/hour
Auto Responders
Unlimited
Antispam
Antimalware
Premium
WordPress
Joomla
Drupal
Magento
Zen Cart
phpBB
MyBB
SMF
PHPCoin
Enterprise
Great plan for midsize business
Disk Space
100GB
Bandwidth
Unlimited
Yearly Price
$999.99
Enterprise
Disk Space
100GB
Bandwidth
Unlimited
Addon Domains
5
Dedicated IP
Control Panel
cPanel
Weekly Backups
External Backups
Park Domain
Unlimited
24x7 Support
Enterprise
Email Accounts
Unlimited
Databases
Unlimited
FTP Accounts
Unlimited
Mailing lists
Unlimited
Subdomains
Unlimited
Email Limit
1000/hour
Auto Responders
Unlimited
Antispam
Antimalware
Enterprise
WordPress
Joomla
Drupal
Magento
Zen Cart
phpBB
MyBB
SMF
PHPCoin
Ultimate
Perfect for midsize to big business
Disk Space
300GB
Bandwidth
Unlimited
Yearly Price
$1774.99
Ultimate
Disk Space
300GB
Bandwidth
Unlimited
Addon Domains
Unlimited
Dedicated IP
Control Panel
cPanel
Weekly Backups
External Backups
Park Domain
Unlimited
24x7 Support
Ultimate
Email Accounts
Unlimited
Databases
Unlimited
FTP Accounts
Unlimited
Mailing lists
Unlimited
Subdomains
Unlimited
Email Limit
5000/hour
Auto Responders
Unlimited
Antispam
Antimalware
Ultimate
WordPress
Joomla
Drupal
Magento
Zen Cart
phpBB
MyBB
SMF
PHPCoin
Corporate hosting features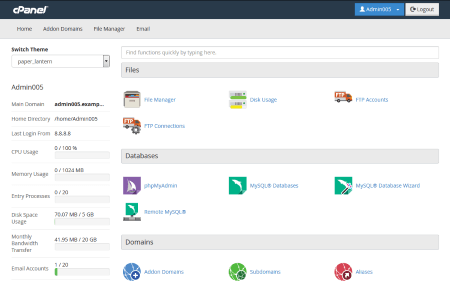 cPanel control panel
With cPanel you can easily manage every aspect of your web hosting account. From creating custom email addresses all the way to editing your website files.
The best thing about cPanel is that it can be accessed easily from any computer with an Internet connection.
With cPanel you can manage your website files with its browser based file manager (e.g upload, delete, edit files), Create/delete email accounts of your choice (@yourdomain.com) and access webmail via your browser, Install/remove software on your account with the help of Site Software (Wordpress, Joomla etc) & much more!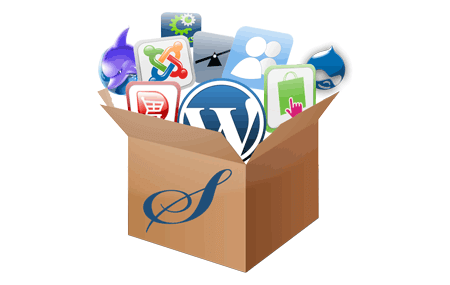 Site Software
Site Software is a application built into cPanel that allows you to easily install from over 150 free scripts/software. Software includes Wordpress, Joomla, phpBB, Magento, Prestashop and many more. No matter which type of website you're looking to build we provide access to software that'll make it easier to create and manage your website/blog/forum/online store!
Don't get court with hosting services that make it hard to install these scripts. Join HyperOIS today and gain instant access to this feature!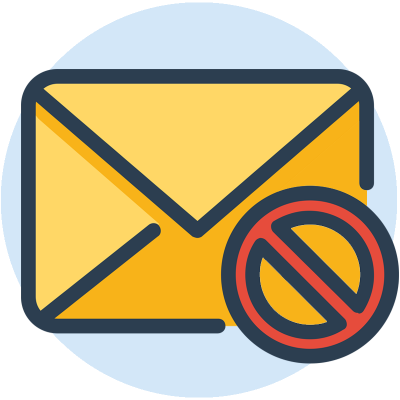 Security & Antispam
Because we know very well your company need we mainly focused on providing your secure, reliable & high performance hosting services.
All our corporate hosting servers are equiped with latest premuim software which focus on cleaning your host from any exploit files, malwares, antispam & preventing websites from Sql injections and other method can breach into your website.
an antispam to identify and block email Spam , Malware , Spoofing & Phishing . ASSP implements auto-whitelists, self learning Hidden-Markov-Model and/or Bayesian, Greylisting, DNSBL, DNSWL, URIBL, SPF, SRS, Backscatter, Virus scanning, attachment blocking, Senderbase, DKIM, DMARC validation and reporting and multiple other filter methods.
Antimalware provide active scanning of files can help prevent exploitation of an account by malware by deleting or moving suspicious files to quarantine before they become active. It can also prevent the uploading of PHP and perl shell scripts, commonly used to launch more malicious attacks and for sending spam.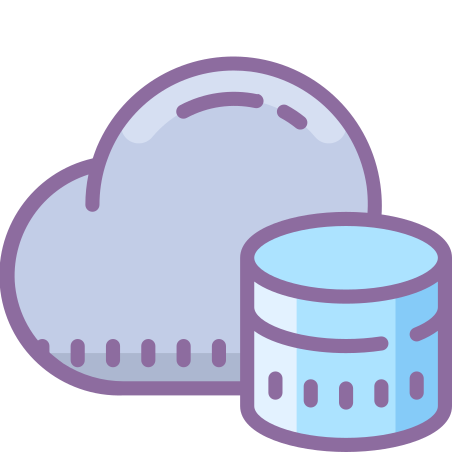 Backups
All of our corporate hosting accounts come with automated and completely free backups.
We offer Weekly & Monthly backups with in server & remotely offsite backups solutions for emergencies.
Resilience/Reliability
The backup accounts are protected by a RAID array, which can tolerate a failure of several hard disks.
So the chance of data loss is relatively small. Warning: You are still responsible for your data.
HyperOIS provides no guarantees whatsoever regarding possible data loss. The data is not mirrored on other servers.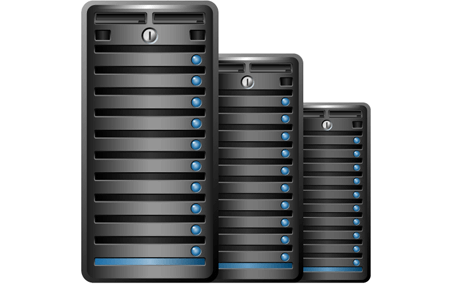 Datacenter
All of our servers are located in a large, well-known datacenter in Europe & USA. Our facility is monitored 24/7 to ensure that all servers are up.
Many companies out there take shortcuts when it comes to their servers. At HyperOIS we use the most up to date and premium quality servers available to ensure that your website loads lightning fast each and every time.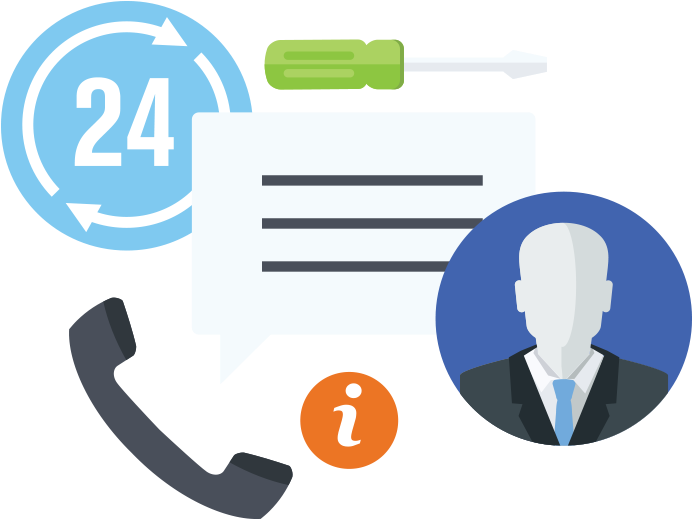 Customer Support
HyperOIS reliable web hosting services made possible with a quality service offer and high level of included 24x7 support with 4 hours SLA Guarantee.
Signup today with HyperOIS and find out the quality of our servers and the free support we provide.
We are so confident that you will like our service that we provide a no questions asked 14 days money back guarantee!